5 Questions with Alessandro Bava
---
---
'I Am Not A Robot'- the theme for the 12th edition of The Global Art Forum, focuses on power, paranoia, and the potentials of automation. Ahead of the transdisciplinary summit, the Art Dubai Blog explores the implications of automation, through the words and thoughts of some of this year's contributors.
---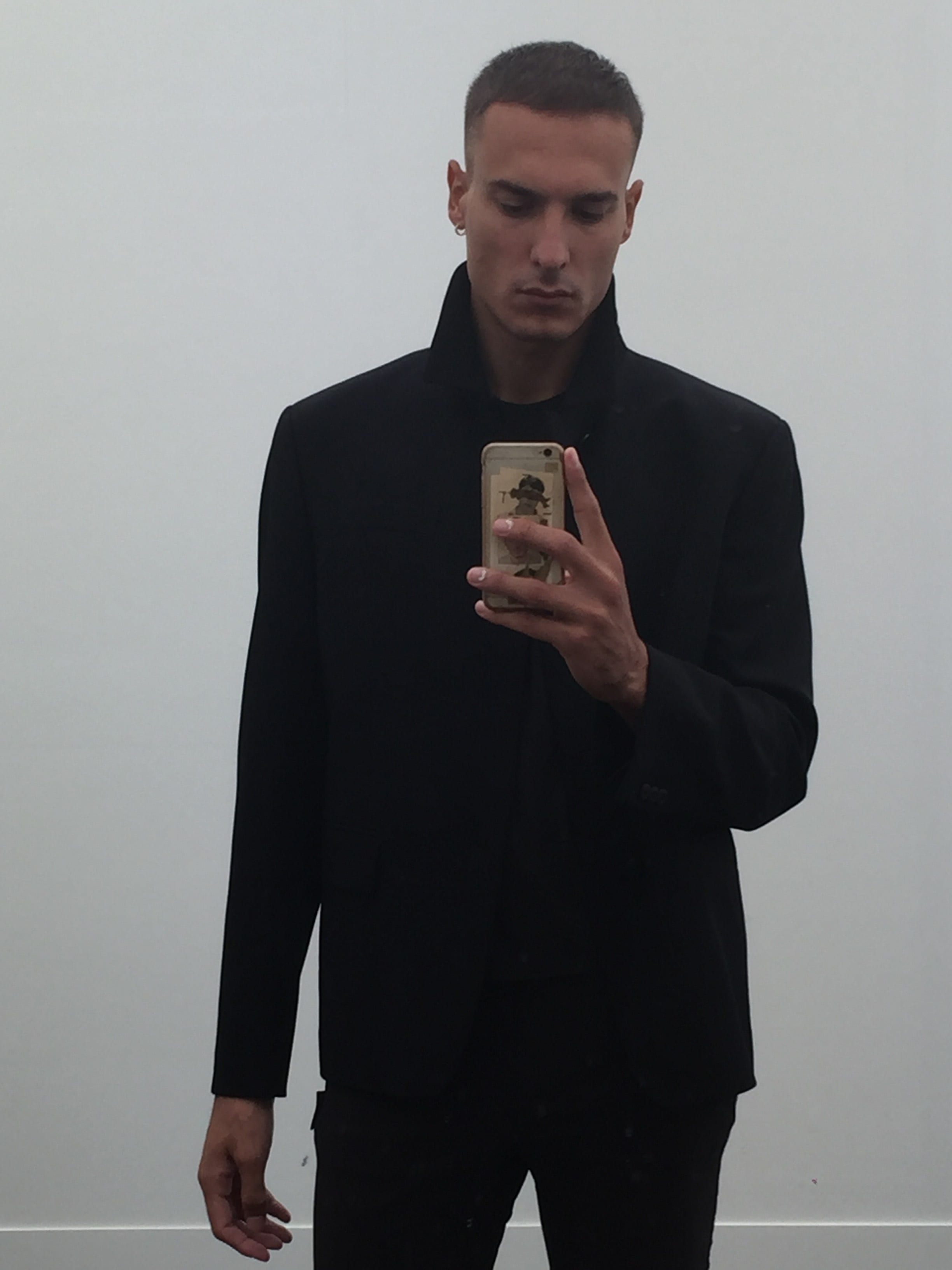 Alessandro Bava is an artist based in London, UK and Naples, Italy.
His recent work focuses on augmented intelligence in its embodied and spatial dimensions.
He is the founder of the art collective åyr, researching contemporary domesticity, and the independent ecology magazine and publishing platform ECOCORE.
---
---
1.  What aspects of the automated future excite you? What aspects worry or scare you?
All aspects of automation related to product/production and building excite me because of their potentially radical political implications. What scares me is that the political reality of such technologies and products is already very compromised. A lot of it is not open source and there's no transparency in research. Look at what is happening with neural networks and the patent wars. We already live in a world where private economic entities have more power than public counterparts, so AI tech seems to already be flawed by a power imbalance.
---
At the moment, I'm really interested in robotic knitting, especially because the knitting machine was the first computer (the Jacquard machine). I think it has great potential, both in the clothing and construction industries.
---
---
2. Google's algorithms have started to deep dream, producing psychedelic images that Philip K. Dick would envy. How much longer have humans got on the monopoly of culture?
More than culture, the question for me is creativity. Deep dream is not creative; it's a statistical redundancy that produces visual effects. Creativity is an essential human attribute, that's why the future is all in supporting and valuing creativity, in all of its expressions.
---
---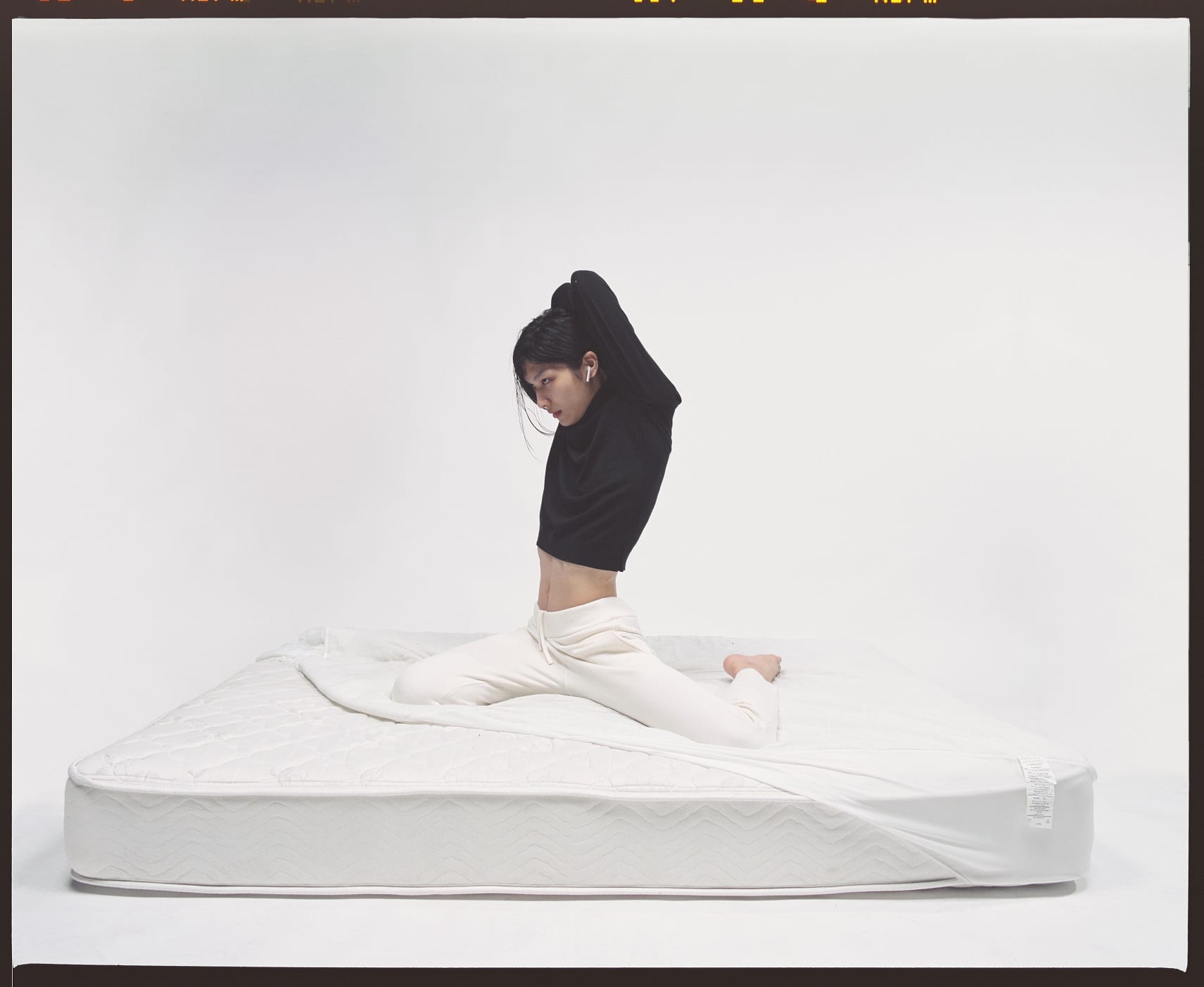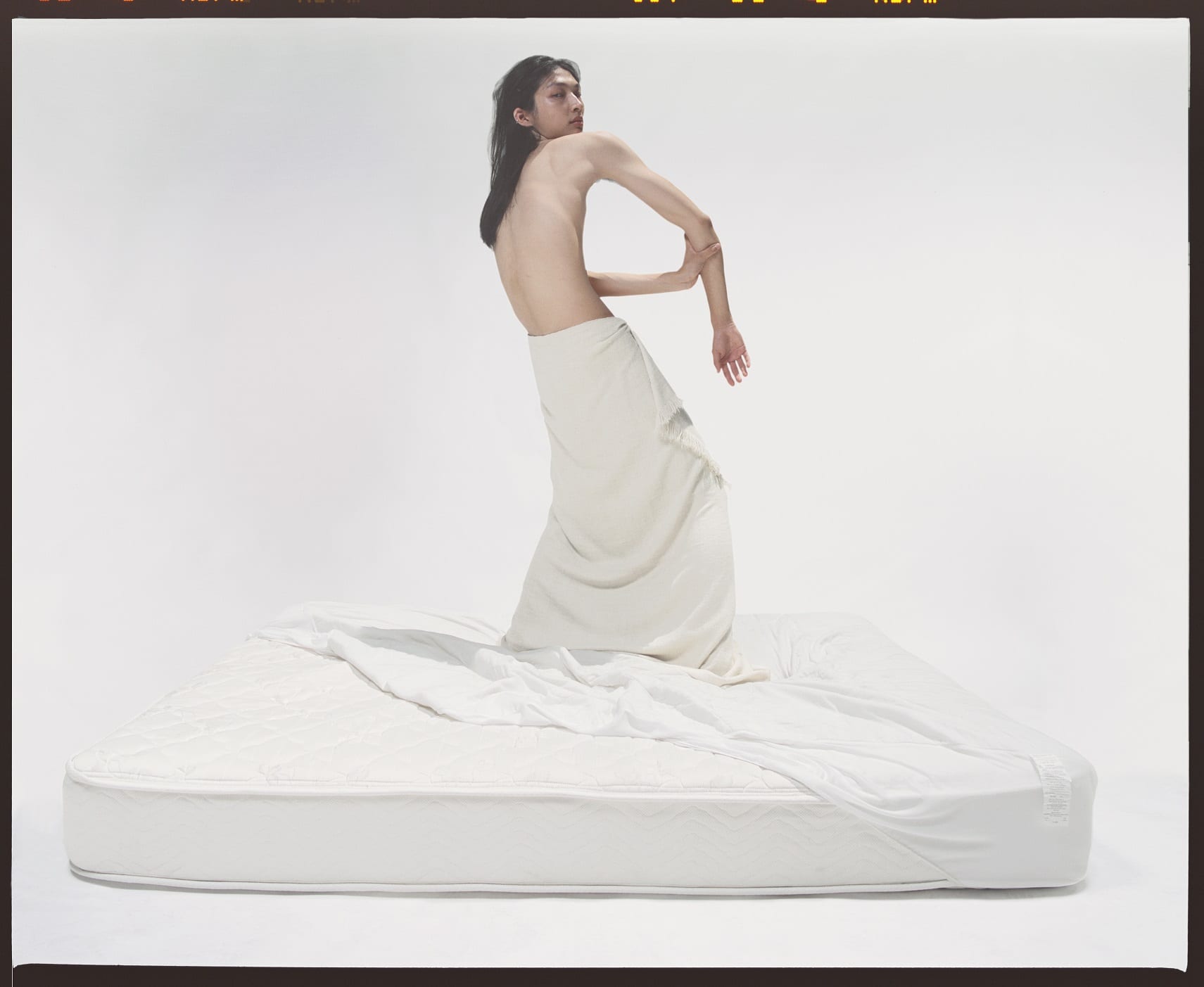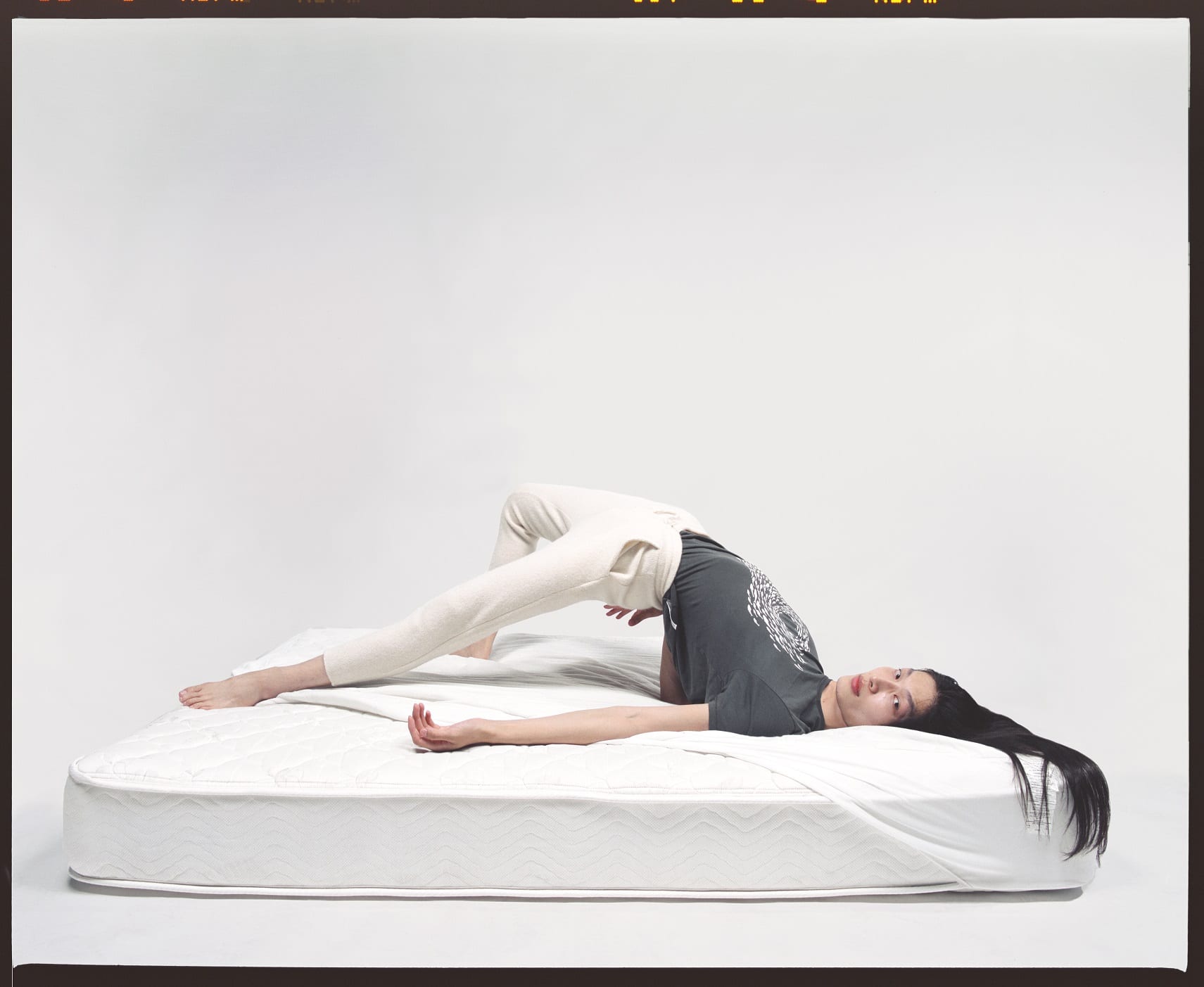 Images: The Body as a House, 2017. Courtesy of Alessandro Bava.
---
---
3. What influence, if any, does automation have on the art world today?
The influence I hope it has is that in the face of extreme automation, we understand that we have to value what makes us human and equal. For example, we stop treating art like a commodity and we give it the appropriate value it has as an essential social need.
---
---
4. What would your robot-clone name be?
---
---
5. Why are you not a robot?
---
---
---
---
Digital Art at Art Dubai 2022
South Asian Art at Art Dubai 2022
Art Dubai Modern: The Soul of Progress
Art Dubai 2022 Contemporary Highlights: Craft and Geometry
African Art at Art Dubai 2022
Art Dubai Digital: 5 Works Not to Miss
Nancy Adajania on Bawwaba