---
---
---
---
---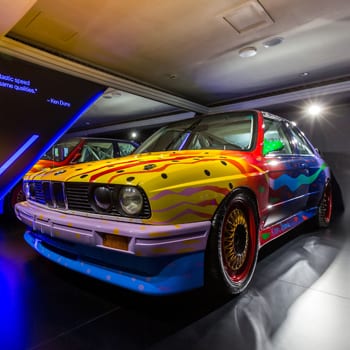 ---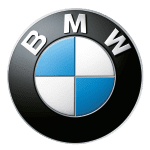 ---
BMW is proud partner of Art Dubai since 2018. For the past five decades, BMW Group has been partnering with hundreds of initiatives worldwide in the fields of jazz and classical music, modern and contemporary art, as well as architecture and design. Celebrating art and culture around the world remains an integral part of the company's strategy and corporate culture.
---
The BMW Group has also been expanding its support of contemporary Art and Culture in the Middle East with the launch of BMW Contemporary in 2016, an exclusive initiative which aims to strengthen intercultural dialogues and spark curiosity and imagination. BMW Contemporary units artists and collectors from across the region to meet, discuss and share their bespoke collections with the public and bring to life their unique stories in a series of online episodes.
---
VISIT WEBSITE
---
---
---
---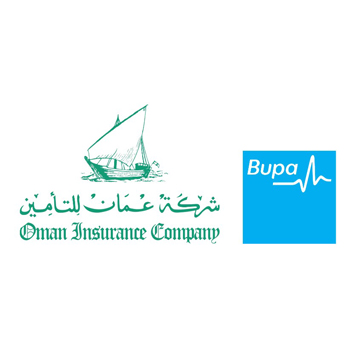 ---
---
---
Oman Insurance Company and Bupa Global have collaborated to bring you a comprehensive range of premium international health insurance plans in the UAE. 
---
Their plans have clearly segmented benefits designed to suit global customers. Oman Insurance Company and Bupa Global's range brings simplicity and freedom to world class healthcare so that globally minded people can choose the plan that's right for them, to use in Dubai or abroad.
---
As a customer, you can benefit from the combined experience of Oman Insurance Company, the insurer of their plans, and Bupa Global, the international administrator of their plans, a partnership that is designed to help fill you with confidence.
---
Furthermore, Oman Insurance Company and Bupa Global's plans meet all the criteria needed by the Dubai Health Authority (DHA) to fulfil visa applications.
---
Find out more about health plans here or call on +971 (0) 4210 8088.
---
---
---
---