---
---
---
---
---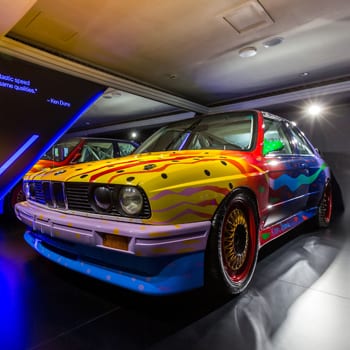 ---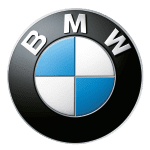 ---
BMW'S ONGOING COMMITMENTS TOWARDS ART IN THE REGION  
---
BMW has a long and proud tradition of collaborations with some of the world's most talented and renowned artists. With a continuous support of contemporary art and culture across the world, BMW also maintains long-term and sustainable partnerships with the most important and prestigious art fairs around the world. In line with its aim to support art globally, BMW Middle East supports the art scene across the region through various approaches. In Dubai, BMW Middle East continues to cement its commitment to expanding and bolstering the art and cultural landscape by partnering with Art Dubai since 2018.
---
VISIT WEBSITE
---
---
---
---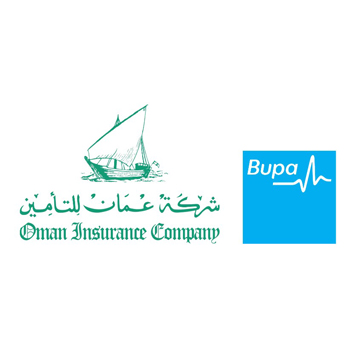 ---
---
---
Oman Insurance Company and Bupa Global have collaborated to bring you a comprehensive range of premium international health insurance plans in the UAE. 
---
Their plans have clearly segmented benefits designed to suit global customers. Oman Insurance Company and Bupa Global's range brings simplicity and freedom to world class healthcare so that globally minded people can choose the plan that's right for them, to use in Dubai or abroad.
---
As a customer, you can benefit from the combined experience of Oman Insurance Company, the insurer of their plans, and Bupa Global, the international administrator of their plans, a partnership that is designed to help fill you with confidence.
---
Furthermore, Oman Insurance Company and Bupa Global's plans meet all the criteria needed by the Dubai Health Authority (DHA) to fulfil visa applications.
---
Find out more about health plans here or call on +971 (0) 4210 8088.
---
---
---
---