---
---
---
---
---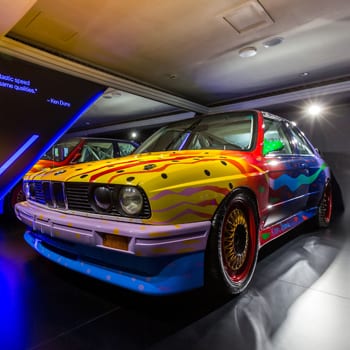 ---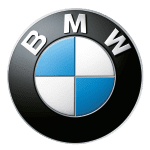 ---
BMW'S ONGOING COMMITMENTS TOWARDS ART IN THE REGION  
---
BMW has a long and proud tradition of collaborations with some of the world's most talented and renowned artists. With a continuous support of contemporary art and culture across the world, BMW also maintains long-term and sustainable partnerships with the most important and prestigious art fairs around the world. In line with its aim to support art globally, BMW Middle East supports the art scene across the region through various approaches. In Dubai, BMW Middle East continues to cement its commitment to expanding and bolstering the art and cultural landscape by partnering with Art Dubai since 2018.
---
VISIT WEBSITE
---
---
---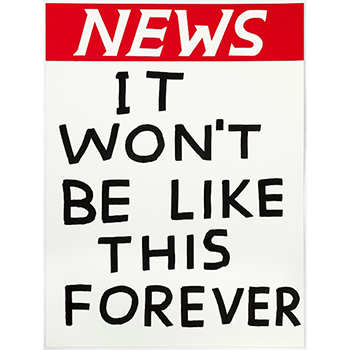 ---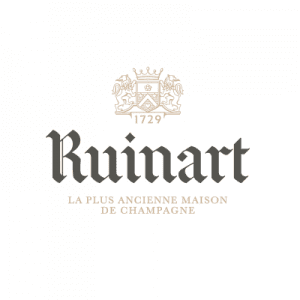 ---
Founded in 1729, Maison Ruinart is the very first established champagne house. Since then, it has never stopped developing and promoting its own art de vivre. Ruinart expresses its commitment to art by commissioning artists, starting in 1896 when Alphonse Mucha created the Maison's first artwork.
Each year, artists receive carte blanche to express their vision of the Maison, to share its heritage, savoir-faire and the excellence of its cuvées.
In 2021, through his singular vision of Maison Ruinart, British artist David Shrigley presents the champagne legacy with an offbeat and unrelenting sense of humour.
His mischievous art sheds a new light on the vineyard, its heritage and craftsmanship. Shrigley's sharp eye studies the curious and well-kept secrets of champagne making. 
---
VISIT WEBSITE
---
---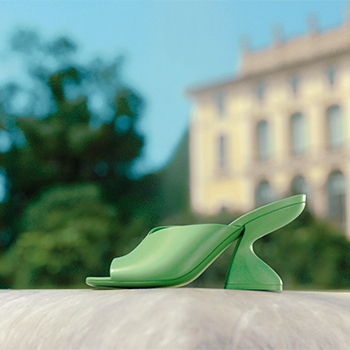 ---

---
Salvatore Ferragamo S.p.A. is the parent Company of the Salvatore Ferragamo Group, one of the world's leaders in the luxury industry and whose origins date back to 1927.
The Group is active in the creation, production and sale of shoes, leather goods, apparel, silk products and other accessories, along with women's and men's fragrances. The Group's product offer also includes eyewear and watches, manufactured by licensees.
The uniqueness and exclusivity of our creations, along with the perfect blend of style, creativity and innovation enriched by the quality and superior craftsmanship of the 'Made in Italy' tradition, have always been the hallmarks of the Group's products.
With approximately 4,000 employees and a network of 656 mono-brand stores as of 30 September 2020, the Ferragamo Group operates in Italy and worldwide through companies that allow it to be a leader in the European, American and Asian markets.
---
VISIT WEBSITE
---
---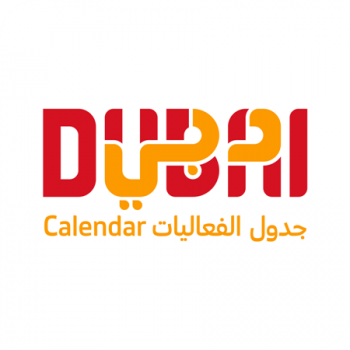 ---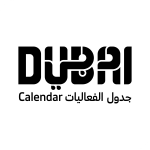 ---
With the ultimate vision of positioning Dubai as the world's leading tourism destination and commercial hub, Dubai Tourism's mission is to increase the awareness of Dubai among global audiences and to attract tourists and inward investment into the emirate.
---
VISIT WEBSITE
---
---
---
---
---