---
---
---
---
---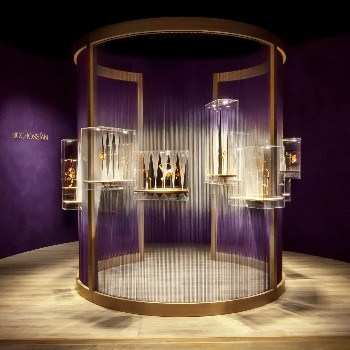 ---
---

---
Geneva-based, family-run high jewellery house Boghossian boasts a rich history spanning over 150 years. Helmed by fifth- and sixth-generation gem experts, the Maison draws artistic inspiration from its beginnings at the centre of the Silk Route, combining Eastern opulence with innovative Swiss craftsmanship. Boghossian pushes the boundaries of jewellery design to showcase diamonds and gemstones in an audacious new light: whether through the Art of Inlay, its signature Kissing technique or the patented Merveilles style. Through a combination of extraordinary gemstones and daring design, Boghossian has achieved world-record prices at auction and attracted an international clientele of high-end jewellery connoisseurs.
---
VISIT WEBSITE
---
---
---
---
---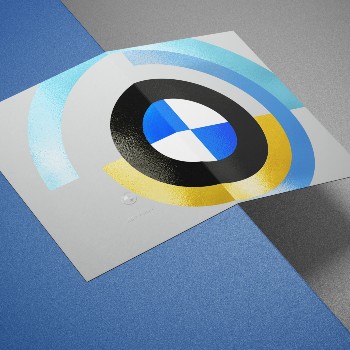 ---
---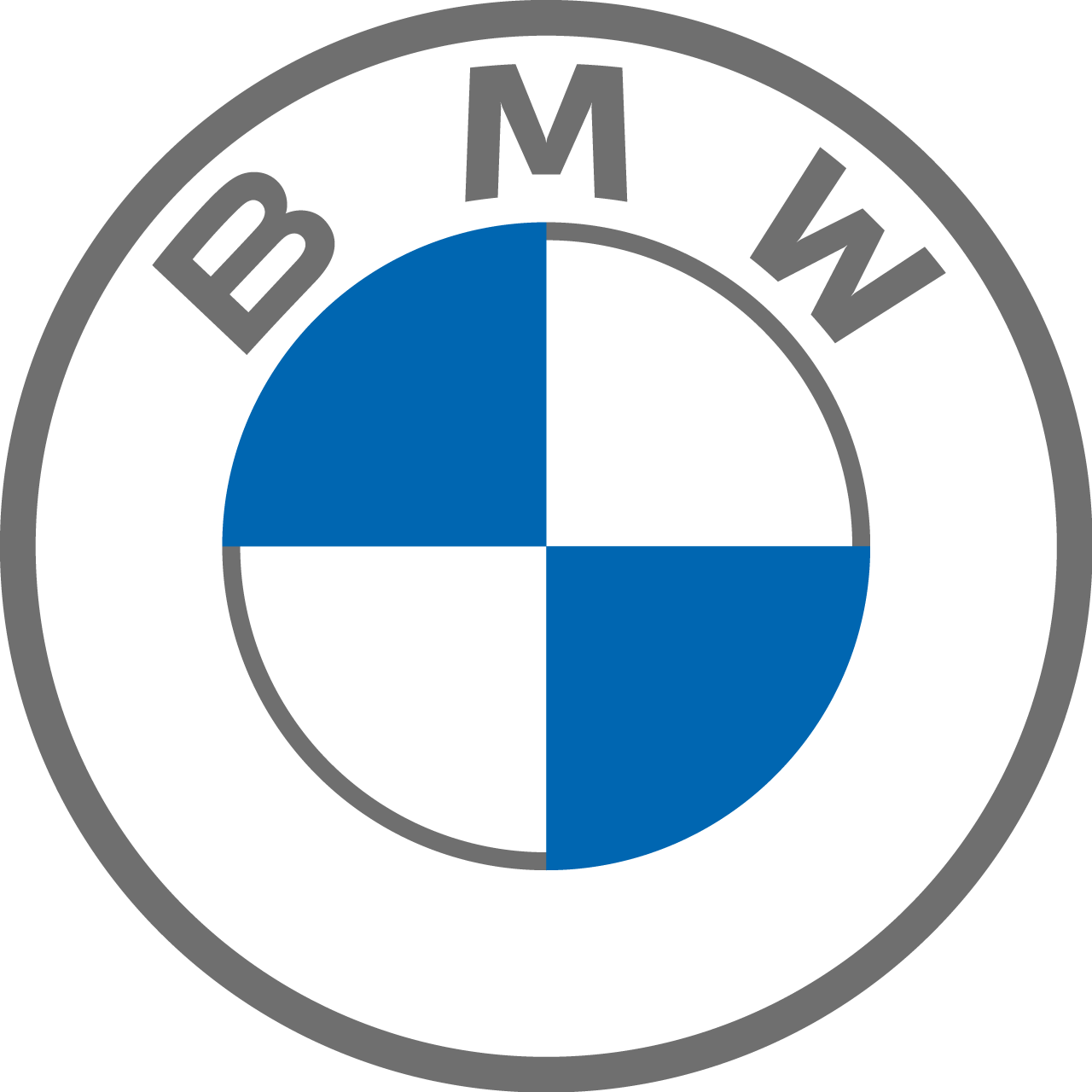 ---
BMW'S ONGOING COMMITMENTS TOWARDS ART IN THE REGION  
---
Over five decades, BMW has been engaged in partnerships with some of the most renowned cultural institutions worldwide based on mutual respect and curiosity. BMW also maintains partnerships with the most important and prestigious art fairs around the world. In line with its aim to promote art globally, BMW Middle East supports the art scene across the region through various approaches. In Dubai, BMW Middle East cements this commitment through its partnership with Art Dubai since 2018.
---
VISIT WEBSITE
---
---
---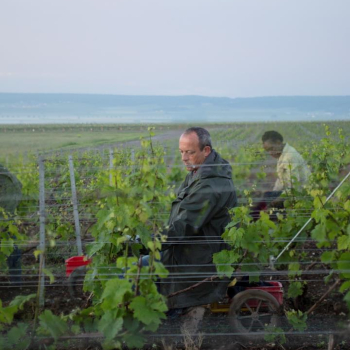 ---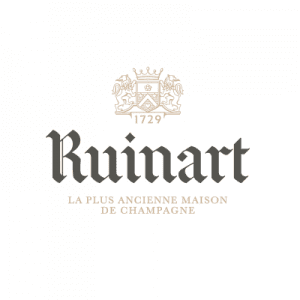 ---
Founded in 1729, Maison Ruinart is the very first established champagne house. Since then, it has never stopped developing and promoting its own art de vivre. Ruinart expresses its commitment to art by commissioning artists, starting in 1896 when Alphonse Mucha created the Maison's first artwork.
Each year, artists receive carte blanche to express their vision of the Maison, to share its heritage, savoir-faire and the excellence of its cuvées.
---
VISIT WEBSITE
---
---
---
---
---