Mohamed Said Farsi's Creation of an Open-Air Museum in Jeddah
---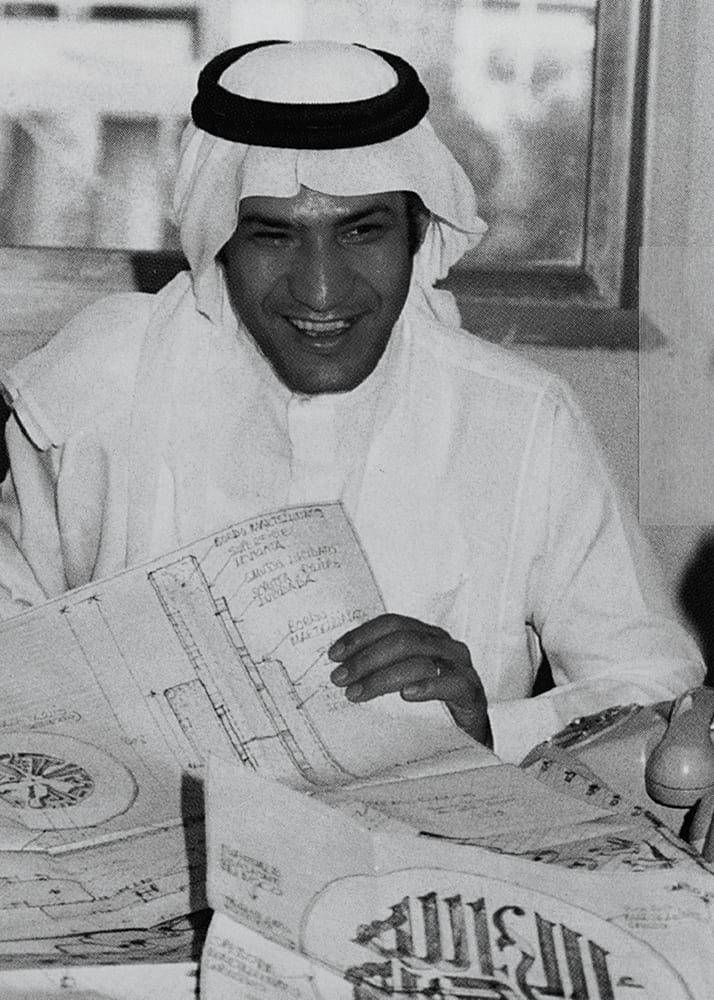 ---
Dr Mohamed Said Farsi. Courtesy Hani Farsi. 
---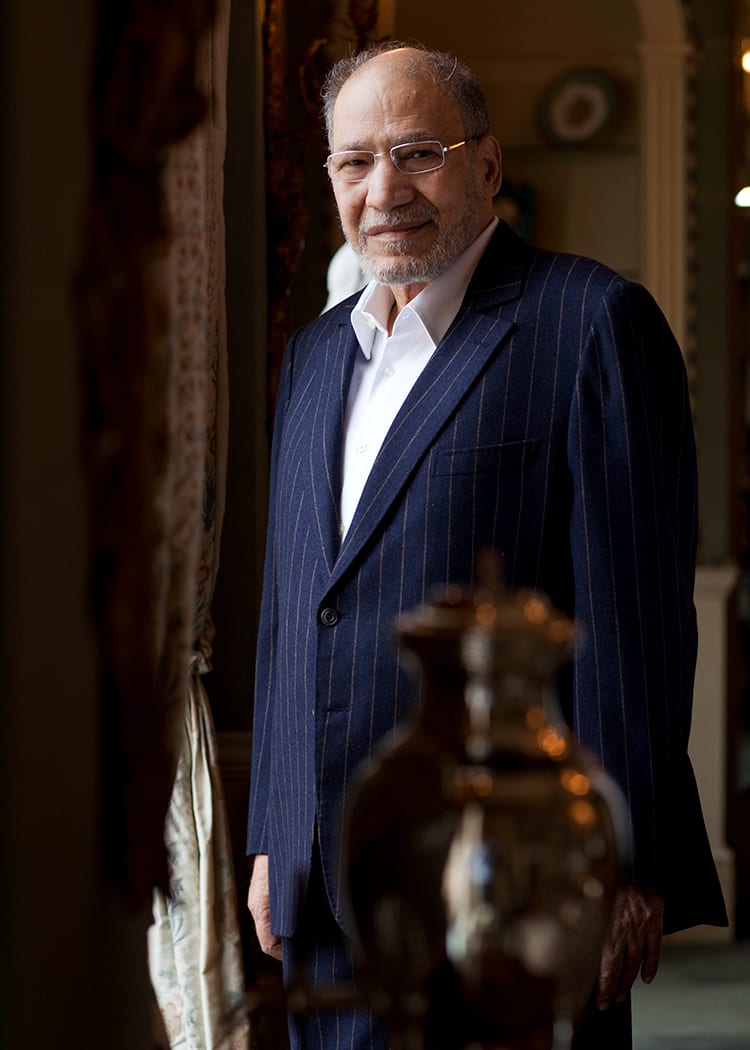 ---
Dr Mohamed Said Farsi. Courtesy Canvas Magazine.
---
Like his father before him, Mohamed Said Farsi was meant to join the family jewellery business. Though he enjoyed classes with a master drawing teacher, the young Farsi felt that his heart was elsewhere, and with no universities in the Saudi kingdom at the time and no places in popular Cairene universities, he made his way to the coastal city of Alexandria – a city that came to have a lasting impact on him in more ways than one. This was Egypt of the 1950s: the monarchy had been overthrown and a pan Arab nationalist sentiment was strengthening.
---
Armed with a passion for mathematics and drawing, Farsi pursued a degree in civic planning and indulged in the Mediterranean port city's magical mosques, Roman remains, churches, museums and libraries. "I began to notice that art was an important part of the city," Farsi said in an interview with Canvas magazine in 2011. In 1962, he moved to another port city: Jeddah, and began a career in civic planning. Very quickly, he rose through the ranks and headed city planning for all of Western Saudi Arabia, including Jeddah, Mecca and Medina. Quickly, he caught the attention of King Khalid and Prince Fahd, who asked him to become Mayor of Jeddah in 1972, a position he held for 14 years, until 1986.
---
Farsi became intent on beautifying the city and looked to its corniche, recalling the coastal strips of Alexandria and Beirut, and considered what to do with Jeddah's corniche. Fundamentally believing that art was necessary within an urban environment, he invited the late Spanish architect Julio Lafuente to help with Jeddah's beautification project and to suggest works that would be placed around the city (Lafuente himself came to create several works for this project). Homes had been built right up on the waterfront and so, the planners opted to reclaim land from the Red Sea – a pioneering feat in the region. Using funds provided by corporations and individuals – including Farsi himself – the mayor began commissioning and acquiring monumental artworks.
---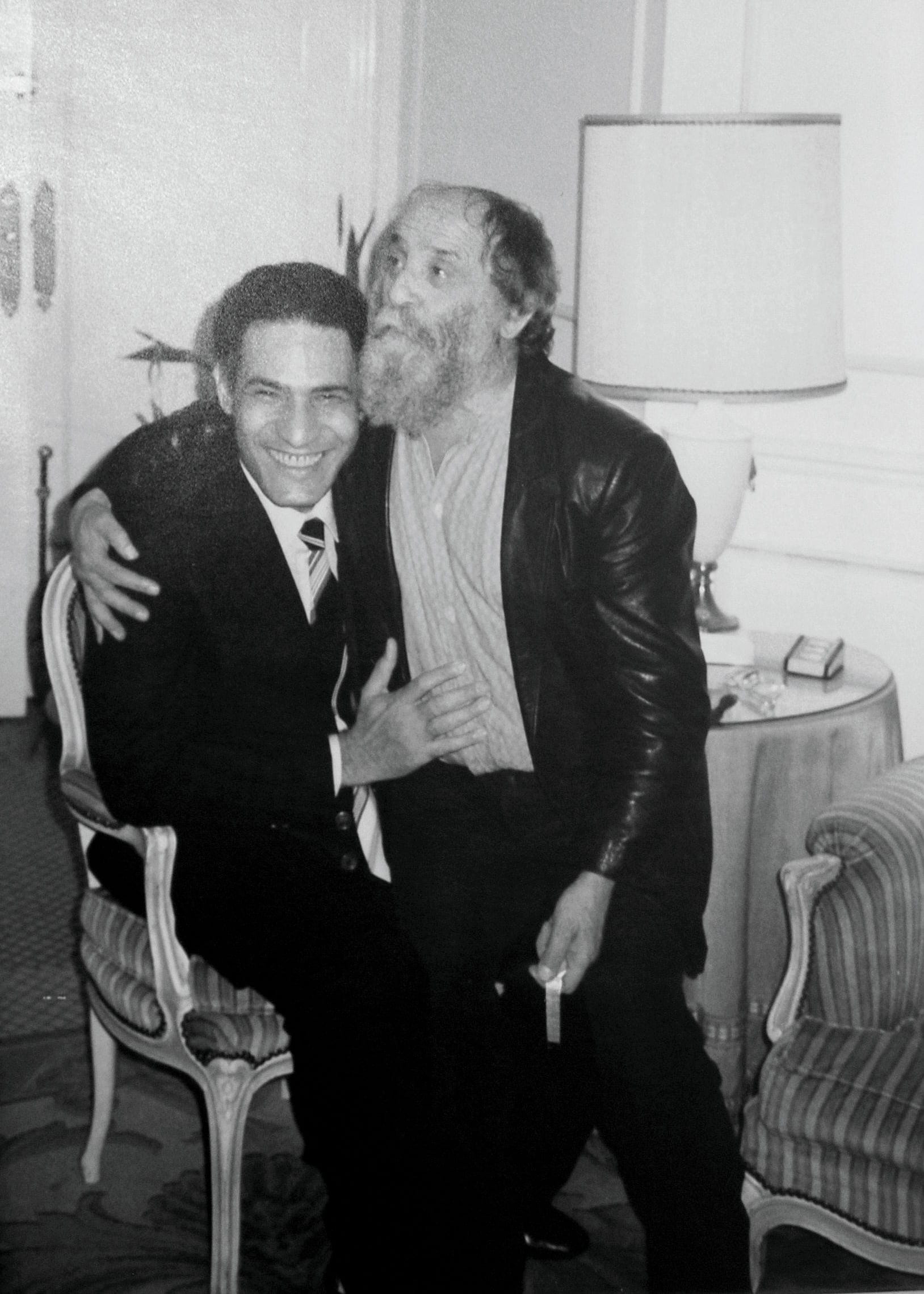 ---
Dr Mohamed Said Farsi with Cesar Baldaccini. Courtesy Hani Farsi. 
Initially, he began locally and regionally with works by artists including the Lebanese Aref El Rayess and Shafiq Mazloum, Egypt's Mustafa Senbel and several Saudi artists, including Maha Malluh, but Farsi's appetite wasn't satiated and he travelled abroad.
---
A language barrier didn't stop him and he managed to attract the likes of Henry Moore, Victor Vasarely, Alexander Calder, Arnaldo Pomodoro, Joan Miró, Cesar Baldaccini, Sylvestre Monnier, Jean Arp and Jacques Lipchitz, among many other stellar names in the international art world. "Much of Moore's work is in enclosed spaces and he loved the fact that it would be in the open-air in Jeddah, where you could look through it to see the blue of the sky and the sea," said Farsi.
---
Over a little more than a decade, Jeddah became an open-air museum with over 400 sculptures dotting the city and its corniche. In 1991, his son Hani published Jeddah, City of Art, a book that celebrated Farsi's achievements and which details the monumental works in the city (an updated tome, published by Booth Clibborn, was released in 2015)
---
However, with time, heat, salt, wind and sand, many of the works fell into despair and an ambitious restoration project, initiated by Art Jameel, commenced in 2011. The Saudi non-profit organisation also sought to go a step further with the creation of a park to place some of these sculptures in. Plowdon & Smith, a British company, was called in to begin restoration; some works were disassembled and then taken to a warehouse, while others were renewed in situ. Less than two years later, 20 of Farsi's sculptures made their way to their new home along the Jeddah corniche. Now known as the Jeddah Sculpture Museum, the seven-square-kilometre park area is located in the Al Hamraa district.
---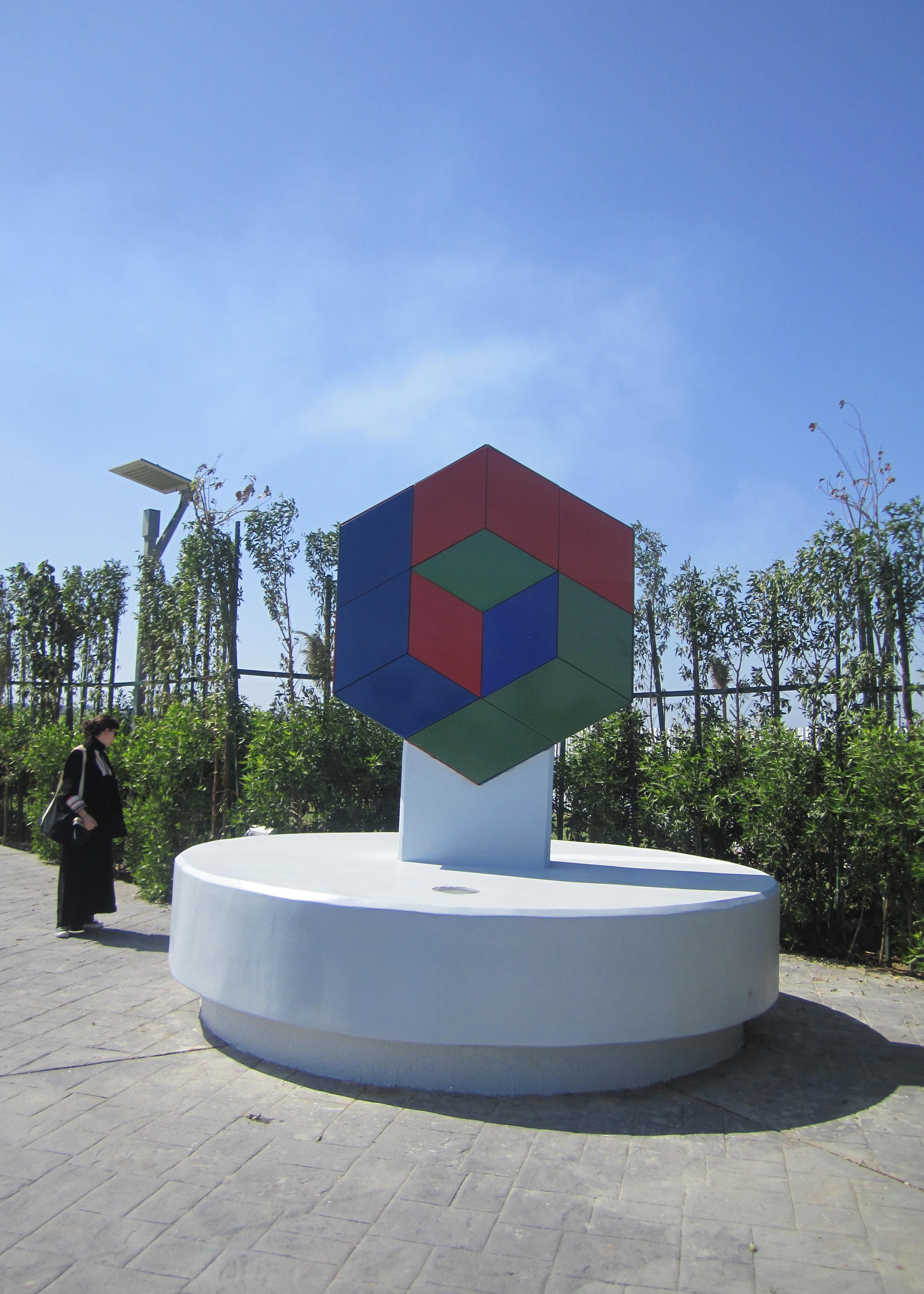 ---
'Changing Positions' by Victor Vasarely. Photography by Myrna Ayad.
---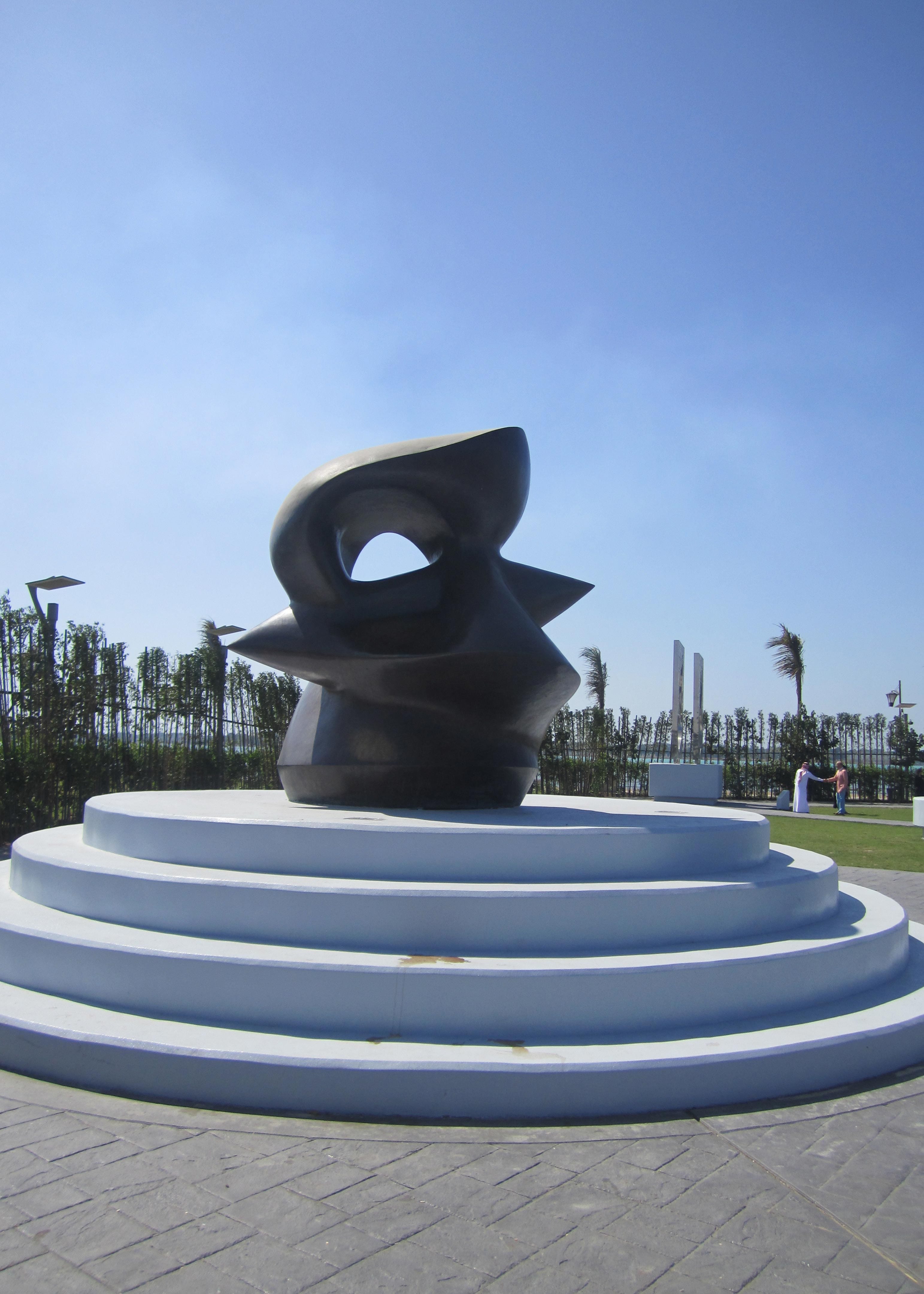 ---
'Large Spindle Piece' by Henry Moore. Photography by Myrna Ayad.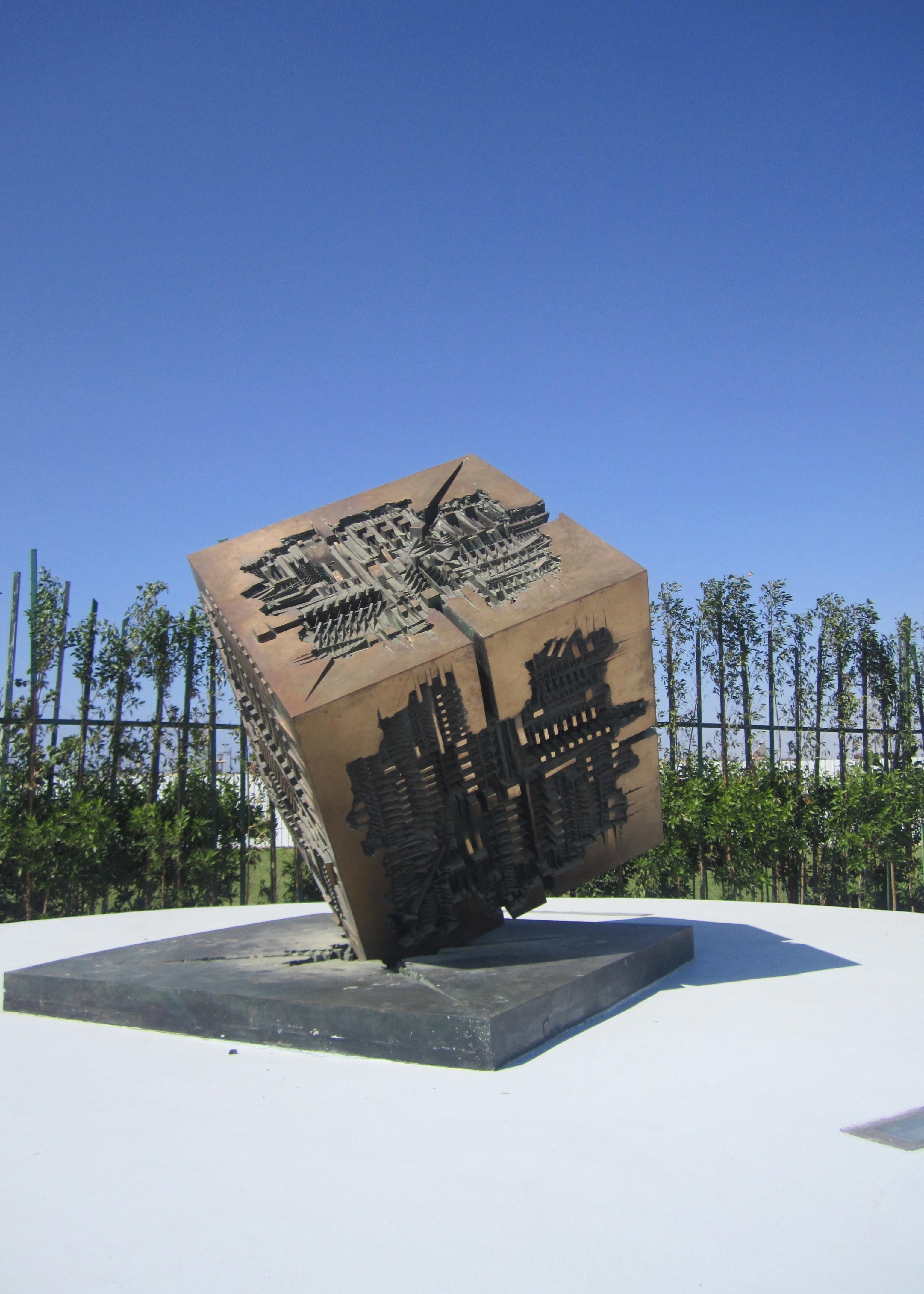 ---
'Cube IV' by Arnaldo Pomodoro. Photography by Myrna Ayad.
---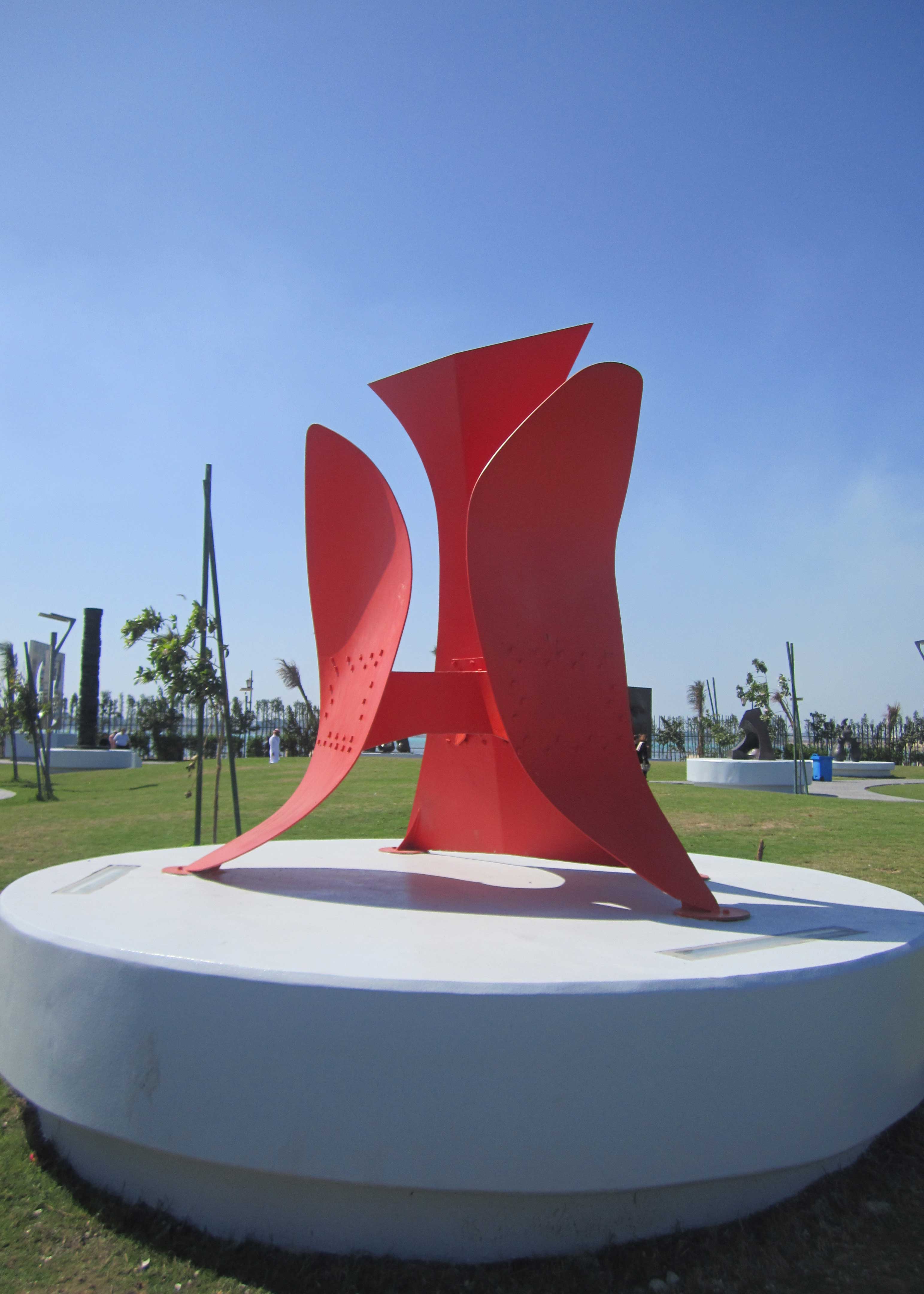 ---
'Flexibility of Balance' by Alexander Calder. Photography by Myrna Ayad.
---
---
---
Digital Art at Art Dubai 2022
South Asian Art at Art Dubai 2022
Art Dubai Modern: The Soul of Progress
Art Dubai 2022 Contemporary Highlights: Craft and Geometry
African Art at Art Dubai 2022
Art Dubai Digital: 5 Works Not to Miss
Nancy Adajania on Bawwaba