5 Questions with Paul Feigelfeld
---
---
'I Am Not A Robot'- the theme for the 12th edition of The Global Art Forum, focuses on power, paranoia, and the potentials of automation. Ahead of the transdisciplinary summit, the Art Dubai Blog explores the implications of automation, through the words and thoughts of some of this year's contributors.
---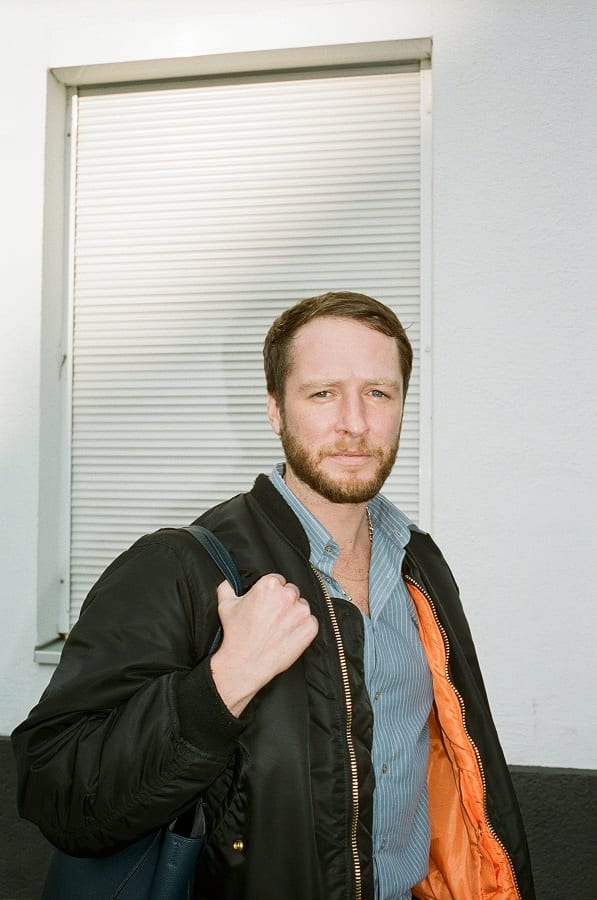 Paul Feigelfeld is a Media Theorist based in Vienna. He is the Data and Research Architect of TBA21-Academy the exploratory, scientific and artistic research arm of Thyssen-Bornemisza Art Contemporary.
---
---
1.  What aspects of the automated future excite you? What aspects worry or scare you?
The aspects that excite me are the same ones that worry me. Fear, however, should not be a guiding light. The potentials of automation are enormous, but one culture's utopia is another's dystopia. We are very mistaken when we conceive of the coming wave of automation as a globally equally distributed one. The main issue will be planetary: How do we regulate worldwide inequalities of power, energy, ecology, economy and education?
---
---
2. Google's algorithms have started to deep dream, producing psychedelic images that Philip K. Dick would envy. How much longer have humans got on the monopoly of culture?
We never had the monopoly. We have always been guided by the beauty of our weapons, informed by our tools and media technologies, which write their stories and create their images just as much through us as we through them.
---
---
3. Robots today are capable of contributing to the economy as much- if not more- than their human counterparts. Should robots be given the same rights, and be held to the same societal obligations as we are?
It troubles me deeply that the common reaction to this question is disbelief and anthropocentric refusal. As humankind, we need to very seriously consider not if, but what rights we all have, animals and technologies included. With automation, we risk creating another master-slave-class-system. And it hasn't been long since we considered other humans non- or less human – many still do that. The only sensible and responsible thing to do is to address this now, and thankfully, it is already being done at least to some degree. Warfare, both with autonomous weapons systems, as well as on an infrastructural level through dedicated cyber attacks or massive botnet DDoS attacks, also urgently call for international conventions. In the ABC of war – atomic, biological, chemical – the D for digital needs to be written now.
---
---

Image: Constant Dullaart, Synthesised Imagenet Class, 2017.
---
---
4. What influence, if any, does automation have on the art world today?
The same effect it has on anything else. Painters in the Chinese village Dafen have been automatizing oil painting copying for decades, and machines will do the same. We still believe that creativity is something exclusively human, but just because we don't understand how the creative mind works, doesn't mean that something else cannot develop one. Machine learning systems right now are exhibiting astonishing and hard to understand creative behaviour. Who knows, next time, you should call it Global Art Forum Dub-AI.
---
---
5. What would your robot-clone name be?
Paul Feigelfeld of course.
---
---
---
---
Digital Art at Art Dubai 2022
South Asian Art at Art Dubai 2022
Art Dubai Modern: The Soul of Progress
Art Dubai 2022 Contemporary Highlights: Craft and Geometry
African Art at Art Dubai 2022
Art Dubai Digital: 5 Works Not to Miss
Nancy Adajania on Bawwaba