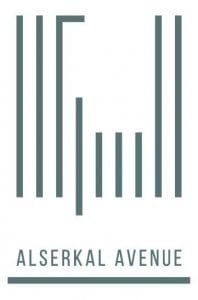 ---
Located in Al Quoz, Dubai, Alserkal Avenue is the region's foremost arts and culture neighbourhood.
---
Since it was established in 2007, Alserkal Avenue has grown to become an essential platform for the development of homegrown artistic and cultural initiatives, supporting a vibrant community of contemporary art galleries and alternative art spaces, together with design, media and industrial studios. In 2015, in addition to its commitment to the community, Alserkal Avenue affirmed its position as an arts organisation with the launch of Alserkal Avenue Programming. The programming arm produces an annual homegrown programme for local, regional, and international audiences, working primarily with artists living and working in the MENASA region.
---
An Artists' Residency is scheduled to launch in March 2017, further enhancing the organisation's breadth and scope.
---
VISIT WEBSITE