---
Art Dubai would like to thank the following for their support towards Art Dubai 2017:
---
EXCLUSIVE CAR PARTNER
---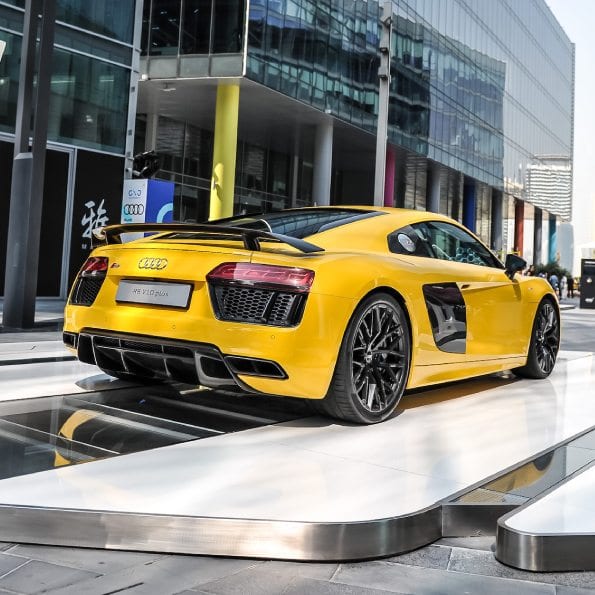 ---
Audi was the exclusive car partner for Art Dubai 2017.
---
The Audi Group, with its brands Audi, Ducati and Lamborghini, is one of the most successful manufacturers of automobiles and motorcycles in the premium segment. It is present in more than 100 markets worldwide and produces at 16 locations in twelve countries.
---
AUDI AG's commitment to the Middle East region was confirmed through the foundation of its fully owned subsidiary, Audi Middle East in 2005. The current Middle East model range comprises the Audi  A3 & S3 Sedan/Sportback and RS 3 Sportback, A4 and RS 4 Avant, the A5 Coupe, Sportback, Cabriolet and RS 5 Coupe and Cabriolet, the A6, S6, RS 6 performance, A7, S7, RS 7 & RS 7 performance, A8, A8 L, S8 & S8 plus, the Audi Q3, Q5 & SQ5, Q7 and the Audi TT Coupe/Roadster and TTS Coupe, the Audi R8 Coupe as well as the R8 Coupe V10 plus.
---
The long term vision of Audi Middle East is to become the most successful premium brand in the region. We define innovation.

---
VISIT WEBSITE
---
CHAMPAGNE SPONSOR
---
---
PORTABLE PHONE CHARGE SPONSOR
---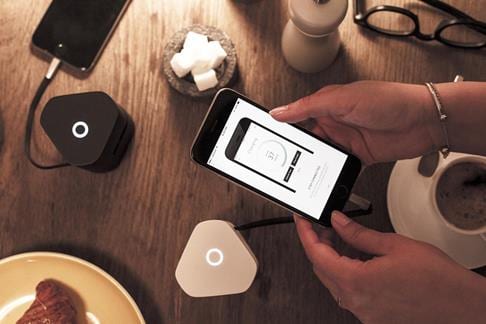 ---
Eva offers the smartest network of power access points to seamlessly recharge and stay connected.
---
We're working with some of the best venues in major cities around the world to bring reliable power to the mobile connected experience using technology. At Eva, we see a future where anyone can have access to reliable energy. Where we needn't settle for the generic, thoughtless solutions that feed the status-quo. A future where we can continue our connected lives uninterrupted, embracing what is possible now.
---
VISIT WEBSITE
---
---